At the forefront of health nutrition, Slimpack offers its range of native seric proteins or native whey protein, from whey obtained by micro- ultrafiltration at very low temperatures from fresh milk.
The exceptional properties of these proteins make it an ideal ingredient for your protein reinforcement products (osteoporosis, sarcopenia), as well as the improvement of natural defenses including detoxification.
Highly bioavailable
Rich in branched chains amino acids (BCAA), Cysteine, and bio-peptides such as immunoglobulin and lactoferrin
Efficacy proven by several clinical studies
Available in neutral ingredient (to be added to the current diet) or functional drink (preparation to be reconstituted with water).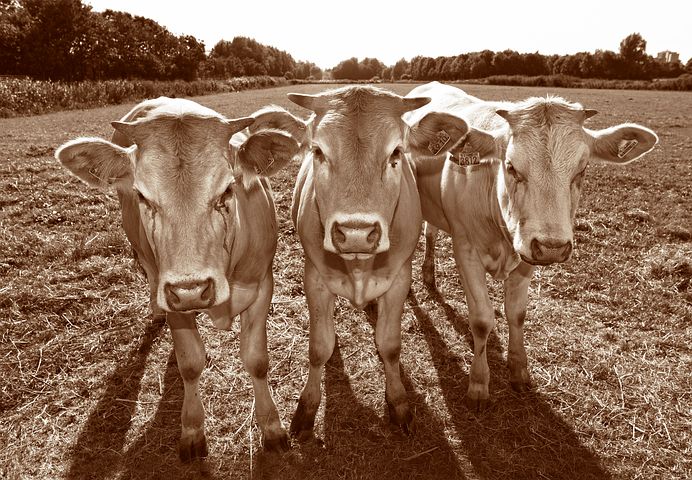 The nutritional supplementation based on native whey proteins – 8 to 10g per day – is particularly interesting for :
Strengthening muscle capacity: to maintain an active lifestyle at any age
Sports performance: by promoting preparation and recovery
Support of the immune system: in the elderly and at the athlete.
Available in 300g pot.
» For more information, contact our Private Label service
---