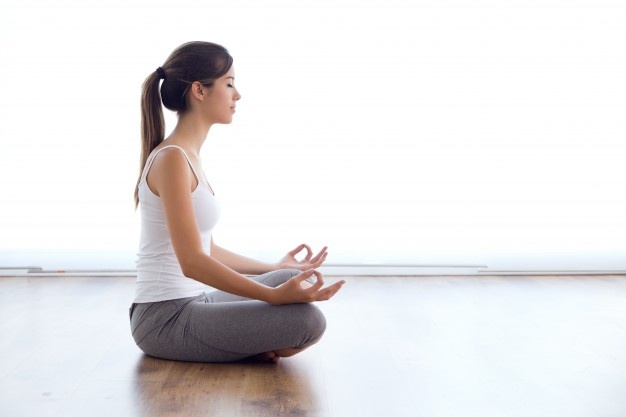 Expert for over 20 years on nutritional solutions for weight loss, Slimpack knows how to bring you the best products to develop your market of weight control, fitness and athletic performance.
High quality products, animal (milk, egg) or vegetable (peas, soy …) protein-rich, with a controlled carbohydrate and sugar content … and with taste!
For a slimming and fitness diet, our WEIGHT & FIT range includes:
high-protein preparations for breakfast or main meals in the form of drinks, desserts and desserts, soups and omelettes…
complete meal replacements (in accordance with the European regulation of low-calorie products): sweet shakes and porridges, but also salted purees … for loss weight (with 2 meal replacements per day) or weight control (with 1 meal replacement per day).
protein bars to make a gourmet snack without risk to the line.
protein-riche eady-to-eat products to vary the pleasures and moments of consumption as part of the desired objective: pasta, toasts, biscuits
They are ideally used to trigger or accompany weight loss or weight control at every meal or break of the day.
They are intended for athletes of all levels, amateur or professional, in the context of muscle development, performance, endurance and recovery.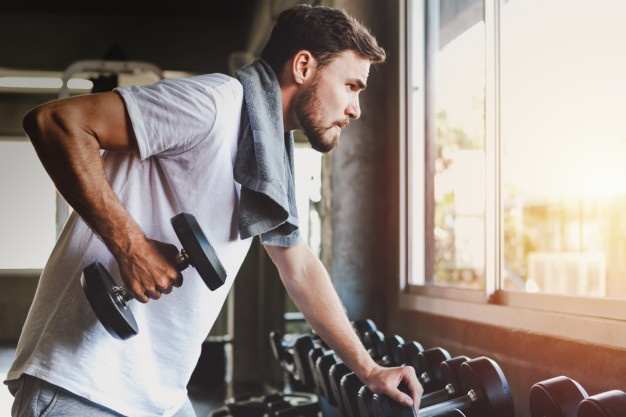 The "+" products offered in this WEIGHT & FIT range:
Enriched with protein, between 15 and 18 g per serving
Controlled in sugars and lipids
Gluten-free (detail according to each product).
Without aspartame … (detail according to each product).
Achieve a goal of overall shape, weight and performance!
Our products WEIGHT & FIT adapt to modern lifestyles thanks to their practicality: instant preparations, snacks and nomadic products. While remaining greedy!
» For more information, contact our Private Label service
---