From sourcing the raw materials to the preparation of orders, SlimPack Industry supplies specialized products that perfectly meet all the defined specifications. Working closely with the Quality and Purchasing departments, SLIMPACK guarantees high quality and competitive products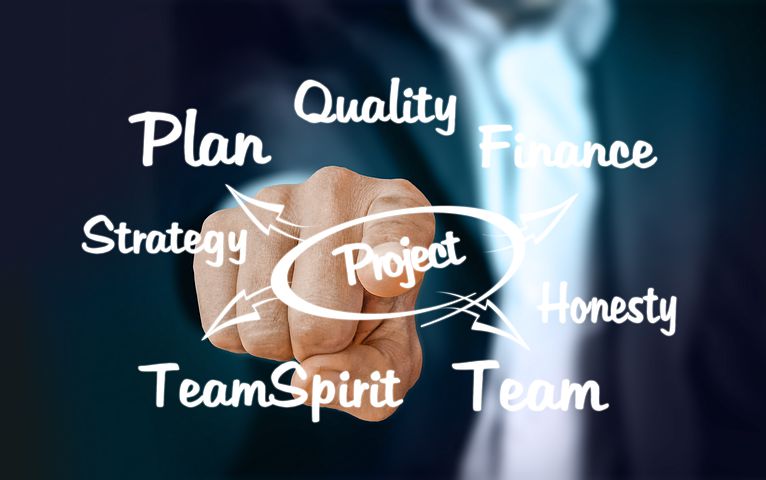 Manufacturing and packaging, quality, purchasing, logistics
Reception, compliance, and lotification of raw materials
Preparation of blends based on the formulations developed by the R&D division
Organoleptic test conducted on each batch and recorded on the manufacturing sheet
Bagging, packaging and preparation for each stock of finished product of a manufacturing assessment
Microbiological analyzes
Order picking, shipping.
Industrial Technical Sales Division
Listening, information, advice and taking into account your needs
Development of proposals of products and services (quality, time, cost)
Customer satisfaction Monitoring
Adaptability and flexibility toward your requests. .
---
» A project ? Contact our Private Label service