At the forefront of current trends, Slim Pack is a partner of choice to develop to your brand healthy and natural products, including vegetable proteins and super-ingredients.
For a healthier diet every day, our FOOD range includes :
natural superfoods, sweet or savory, to eat at breakfast or during main meals like soups or desserts
cooking aids or cooking mixes: pure vegetable protein to cook by bringing more vegetable protein into the diet, to replace or reduce animal protein (meat, vegan diet)
supersnacks for a healthy and tasty break.
They are ideally used after weight loss to stabilize, after the sport, in the office, for all and every day. These products allow a healthy (re)framing of the diet.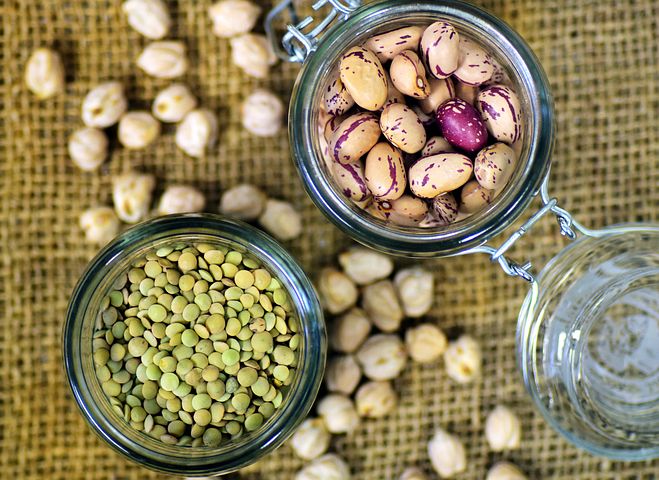 The "+" products offered in the FOOD range:
Protein-rich, low in sugars or lipids
Naturalness
Diet or vegan transition
Local, France or Europe food chain
Gluten free
Neither aspartame nor acesulfame of potassium … (detail according to each product).
With a real well-being benefit.
Our FOOD products adapt to modern lifestyles thanks to their practicality: instant preparations, cooking mixes, snacks and nomadic products. While remaining greedy!
» For more information, contact our Private Label service
---