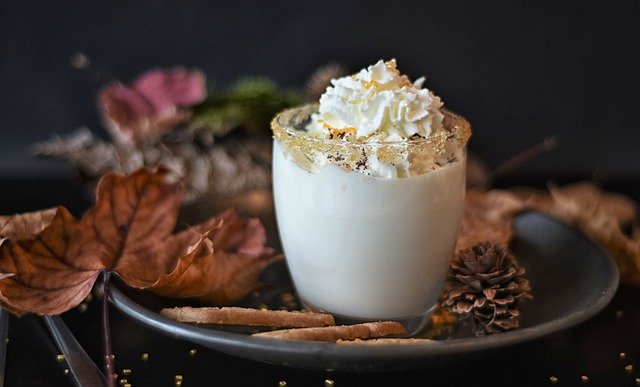 Publié le Sunday 24 November 2019
French people like sugar:
– 77% enjoy sweet sweets, twice the European average
– they crunch 7.6 kgs of chocolate / year.
Refined sugar is perceived negatively: calories – diabetes – health problem – cancer …
Compared to its alternatives: honey, coconut sugar, whole sugar, agave syrup …
This perception is even more significant since the 2019's Finance Law which combats the overconsumption of sugar.


Sugar: enjoy vs health
However, its value pleasure and source of energy persists.

It retains a positive perception in sports. It represents energy, endurance and performance.
The consumer is ready to limit his consumption but on the condition of keeping the pleasure.


THE "LESS SUGAR" TREND
Their expectations:
– low fat gourmet recipes
– products incorporating "healthy" alternatives to refined sugar

SLIMPACK, healthy products low in sugar
Slimpack, develops gourmet recipes low in sugars. They are consumed for a slimming purpose as a healthy gourmet break.
– sweet desserts (chocolate mousse, vanilla flan, caramel cream …):
= 1.6 g of sugar / portion
vs classic chocolate mousse = 20.1 g
> Slimpack's desserts = – 92 % less sugar
Discover >

– chocolate bar:
= 5.4 g of sugar / bar
vs traditional chocolate bar = 35 g
> Slimpack's bar = – 84 % less sugar
Discover >