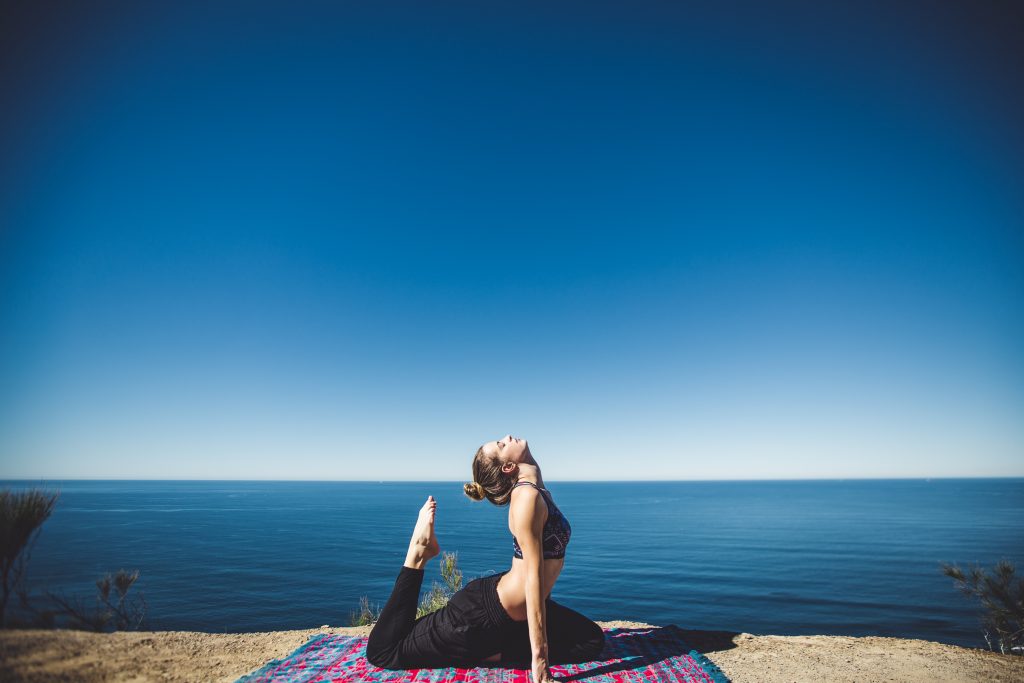 Publié le Wednesday 11 December 2019
A new study (Nutrients 2019) evaluated the effects of a marine collagen supplementation with resistance training on body composition.
So, premenopausal women completed a 12-week resistance training (3 day/week) and ingested 15 g of marine collagen / day or placebo.
Results showed:
– gain fat-free mass
– reduction fat mass
– increase in leg and hand strength


Marine Collagen tones the body
Improvement of body composition is significantly higher with collagen supplementation than placebo.
Slimpack proposes a hydrolysed peptides of 100% marine collagen:
– highly bioavailable and bio-active
– free odor
– soluble in water
Discover >