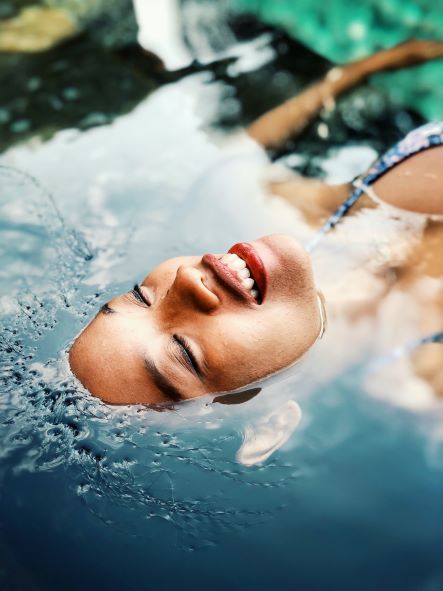 Publié le Tuesday 14 September 2021
At 45, we have lost 50% of our capital in hyaluronic acid.

1/ Hyaluronic acid: its properties
Stimulates cell regeneration
Plumping effect thanks to its ability to absorb 300 times its weight in water
Repairs and heals
Modulates inflammation

2/ Hyaluronic acid: why supplement themself
At 25 years of age, HA synthesis decreases. Every 10 years, we lose 6% of our HA content. At 45 years, 50% of our capital in AH has melted.
The consequences of this depletion
appearance of the first wrinkles from the age of 30
loss of skin hydration and volume
increased wrinkle depth
joint pain

3/ Hyaluronic acid: results after supplementation
The effects of Hyaluronic Acid supplementation are very fast.
After 4 weeks at a dose of 200 mg HA / day:
+ 40% HA in the blood, i.e. excellent assimilation
+ 11% hydration
– 17% depth of wrinkles a younger look

SLIMPACK develops on demand anti-aging and slimming preparations enriched with hyaluronic acid.